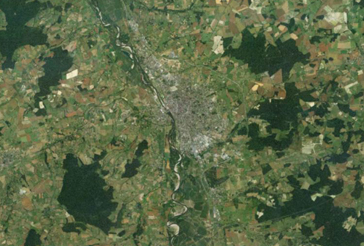 APEI (Aero Photo Europe Investigation) is a company at the forefront of technology specializing in the acquisition of geographic data and mapping by airborne means, using innovative techniques and equipment. For almost 40 years, we are pioneers in the field of airborne acquisition (aerial photography, LiDAR topographic surveys,...).
APEI was created in 1980 by a small group of photogrammeters, pilots and surveyors. Moulins Montbeugny airport was chosen because of its geographical location in the centre of France.
Quality, availability and professionalism are the hallmarks of our company.
Quality approach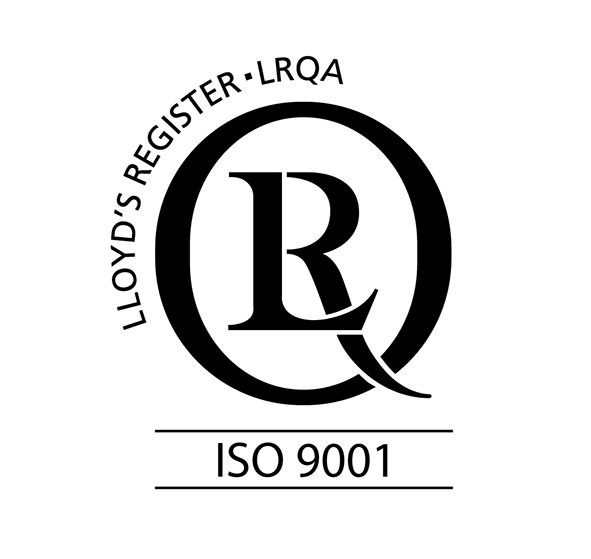 To guarantee a high quality services, associated with a perfect control of your requirements, APEI has implemented an ISO 9001-2015 certified Quality Management System.
Our team
Our multidisciplinary team of about ten people is divided into three main departments:
The administrative and commercial department - in charge of quotations, invoicing and bidding files
Air operations - composed of professional pilots in charge of flight authorization management, flight planning and maintenance planning with workshops
The processing department - composed of flight operators and data processing engineers, in charge of flight plan preparation, image and Lidar data processing, data quality control before delivery
Our locations
APEI
Aérodrome Moulins-Montbeugny
Toulon-sur-Allier
CAPED
Aéroport de Tit Mellil
GNMT Casablanca
Possibility of establishing operational bases the time of a project anywhere in the world .